Research & Testing
User research
User testing/Interviews
A/B testing
Click testing
Google analytics
Personas
User stories
Customer Journeys
User Experience Design
Responsive Webdesign
Wireframes
Mock-up's
Clickdummies
Paper & interactive prototypes
Information architecture
Sitemaps
Design Thinking
Interface & Visual Design
Icons, buttons and graphics
User Interface Design
Illustration
Digital drawing & painting
Concept Art
Screendesign
Character Design /Avatar Design
Corporate Design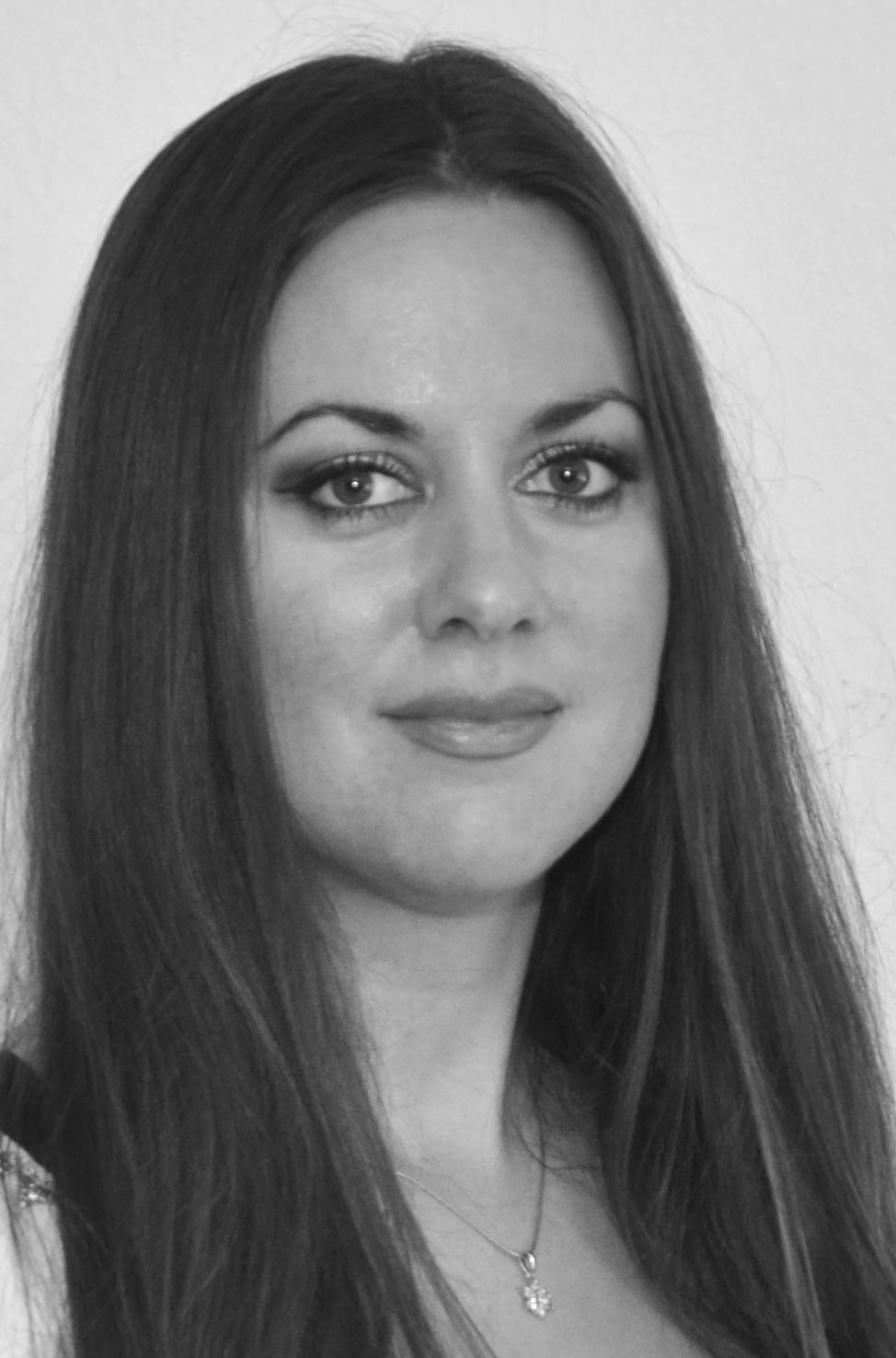 About me
"Let's create a desire you haven't dreamed of."
Hello. 🙂 Nice to see you here. I am a qualified user experience designer (degree in communication design and advanced education in web- and ux-design) from Germany, Düsseldorf.
You are very welcome to browse on my website and get an idea about my creative and conceptional works in the fields of user experience design, user research and visual design.
Don't hesitate to get in touch!
Juliane